Edgar Cayce White Russian and Camphora Massage Oils
Camphora Massage Oil 4 oz
Edgar Cayce Remedy for Lymphatics, Congestion, and Stiff Muscles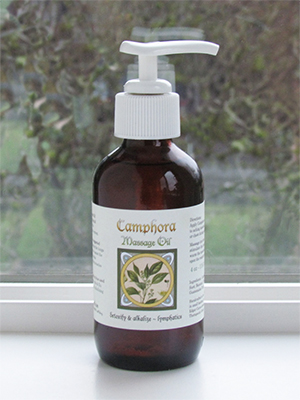 4 oz $35 each
Edgar Cayce Remedy Camphora as other remedies have stood the test of time.
Edgar Cayce recommended Camphora for
Respitory Congestion
Lymphatic Congestion
Stiff Muscles and aches due to colds and flu
Camphora has a familiar scent that aids in opening up the respitory system, and gets they lymphatic system moving.
Camphora can be used as a massage oil, or a liniment by just rubbing some into the chest or area of the body that ails you :)
White Russian
Edgar Cayce Remedy for Arthritis
New batch in Stock October 2021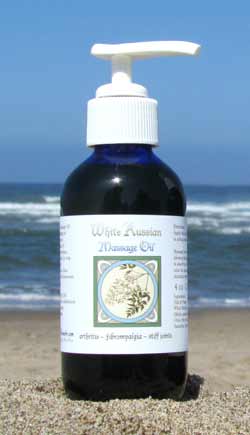 White Russian has been written about in books about Edgar Cayce remedies.
Edgar Cayce recommended White Russian for Arthritis and other painful joint conditions. In current terms, this would include fibromyalgia.
White Russian can be used as a massage oil, or a liniment by just rubbing some into the area of the body that ails you :)
White Russian and Camphora Massage Oil 4 oz Duo
Offering a pair of Edgar Cayce Massage Oils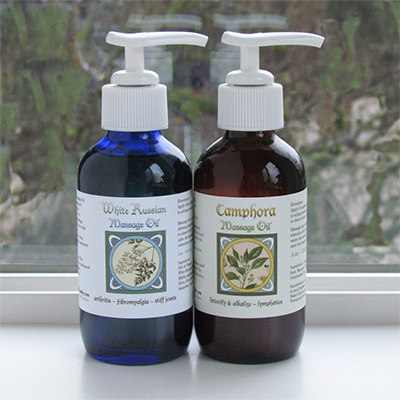 $58 for Duo